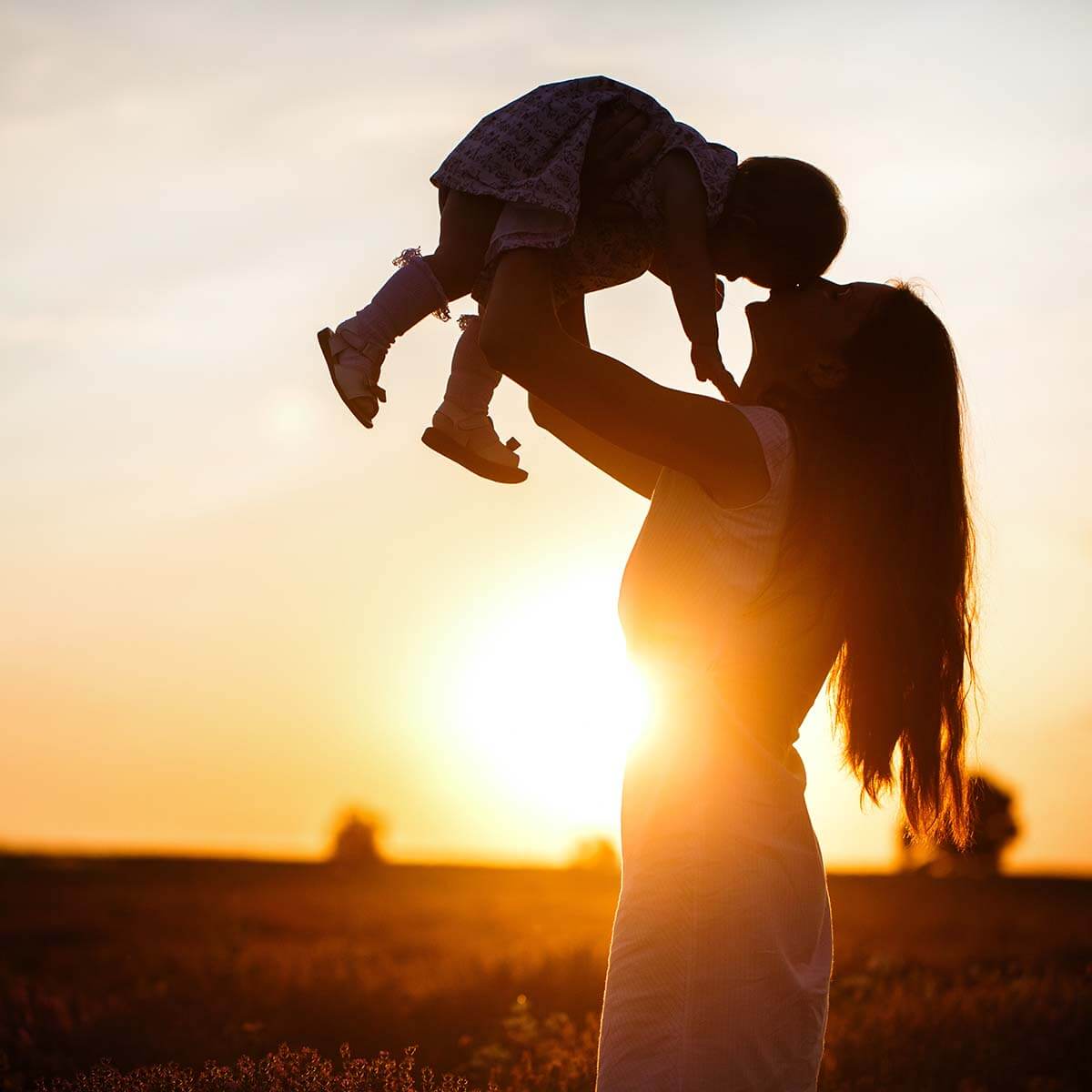 Law Office of Stephen D. Brown
The Law Offices of Stephen D. Brown (SDB Family Law) was established in 2017 to service the communities of Kane County, DuPage County, and DeKalb County, Illinois. As a founding principal of the Firm, SDB Family Law will use its best efforts to make legal services available to current and prospective clients. SDB Family Law offers 100% free initial consultations. An initial consultation is important both for a prospective client and for an attorney.
The client needs to be provided information about their legal issues, the likely outcome of their issues, and the quality of a prospective attorney. No attorney can survive without new clients. Accordingly, SDB will not charge for initial consultations, since these meetings are mutually beneficial. No fee will be collected for the time spent in the consultation and SDB Family Law will not charge for the time if later retained.
SDB Family Law believes that an informed client is happier and more able to make decisions about their case. SDB Family Law provides information on this site as a public service to help educate clients, prospective clients, and other members of the community. SDB Family Law will use its best efforts to keep the information and links current, and virtually everything on these web pages is authored by Stephen D. Brown.

SDB Family Law won't penalize ordinary and routine communication with a client. One of the causes of high legal bills are excess charges for telephone and email contact with the attorney. Communication between a client and an attorney may either be substantive or non-substantive. Non-substantive emails may include simple notification that a client did or did not do something required by a court order. SDB Family Law will not bill for non-substantive communication. These items may appear on the bill but they are not charged to the client.